Looking for an unforgettable way to spend your night in Miami? Whether you're a local or visiting the city for the weekend, you can find the best events in Miami at Maü Miami. As the premier restaurant in Midtown, Miami, our energetic atmosphere is the perfect place to dine, unwind, and have the time of your life. From live musical performances to the newest DJs on the scene, there's always something happening at Maü Miami. Be sure to join us after 10pm when fine-dining turns to a clubstaurant atmosphere.
Check out our upcoming events below, and contact us to find out how to get tickets or reserve a table.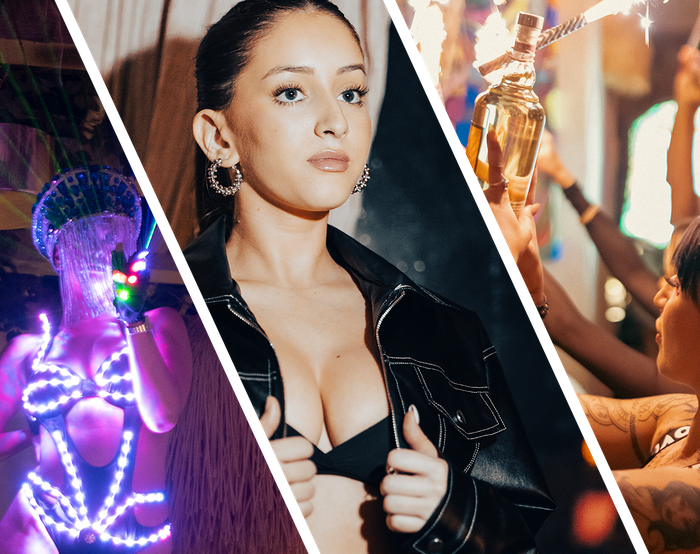 Discover Miami's Hottest Upcoming Live Events at Maü Miami
Are you ready to experience the hottest live events in Miami? Look no further than Maü Miami — the go-to venue for exhilarating nights out on the town. Our one-of-a-kind atmosphere can't be found anywhere else. With an always-evolving lineup of live musical performances, fire eaters, and more, Maü Miami is the perfect spot for anyone interested in having a good time and getting the clubsteraunt experience. Come listen to music, get out on the dance floor, or sit back and enjoy a cocktail — no matter what you're doing, you're guaranteed to have fun. Join us for an upcoming event and discover for yourself why we're known as Miami's best place to be!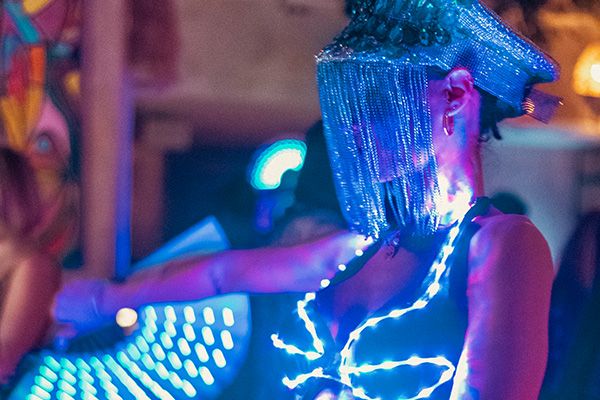 Type of Live Events We Host
Maü Miami offers various live entertainment options to enhance your dining experience, including live bands with genres ranging from jazz to pop hits, mesmerizing fire-eating performances, and energetic DJ sets that will make you want to dance the night away. Additionally, we offer customized entertainment shows for private events, whether you're celebrating a birthday, planning a business event, or having a night out with friends. At Maü Miami, we guarantee an unforgettable night of dining and entertainment!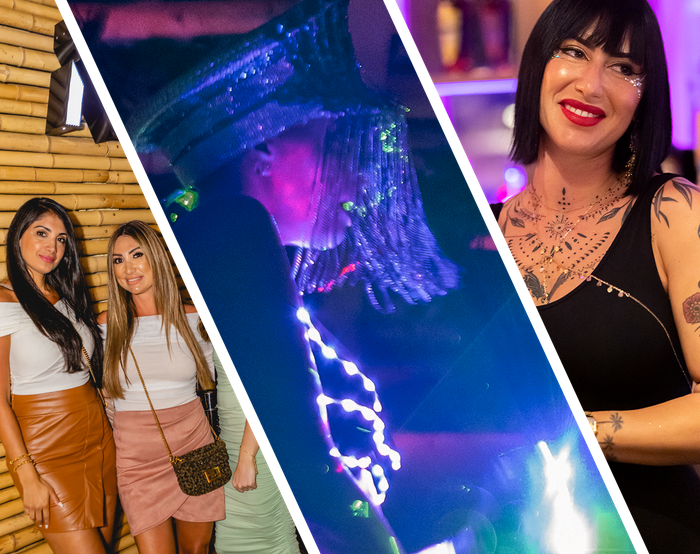 WHY MAÜ MIAMI FOR YOUR ENTERTAINMENT EXPERIENCE?
Why settle for a typical night out when you can have an extraordinary entertainment experience at Maü Miami? We take pride in being Miami's premier Mediterranean fusion restaurant, offering a unique atmosphere that combines delicious cuisine with premium entertainment. From live music performances to customized event entertainment, we ensure an unforgettable evening for everyone. Our award-winning performers are renowned for their skill, creativity, and ability to provide a one-of-a-kind entertainment experience, catering to all tastes and preferences.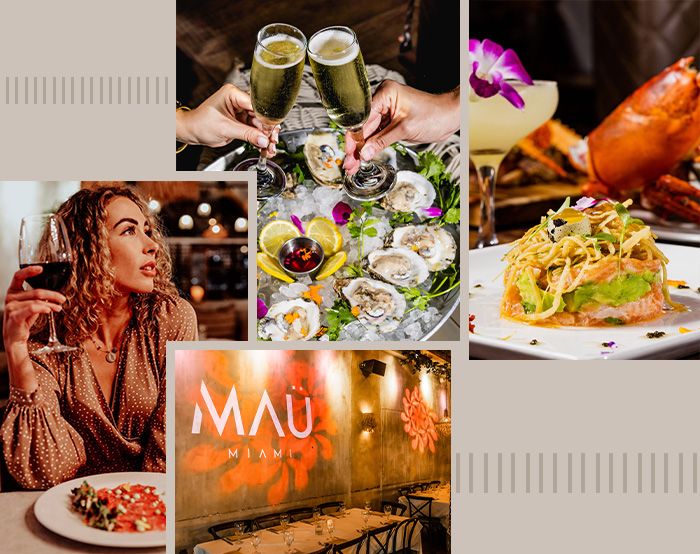 How to Buy Tickets or Make a Reservation
Booking your entertainment experience at Maü Miami is straightforward and hassle-free. To purchase tickets for our upcoming events, please contact us for more information. Whether you're looking to spend a night out with friends or plan a special event, Maü Miami has got you covered! Get in touch with us today to book your tickets or make a reservation, and join us for the best live events in Miami.
Enjoy an Unforgettable Night at Maü Miami
At Maü Miami, we offer an all-in-one experience that combines delicious cuisine from our Mediterranean fusion menu and the best live entertainment Miami has to offer. Whether you're unwinding for a night out on the town or planning a major birthday bash, Maü Miami has something for every taste and preference. Don't miss out on Miami's most stylish dining and entertainment destination. Book your tickets or make a reservation today, and come spend an unforgettable night with us!