Music | Fire Eaters | DJs | Hookah | Dancing | Shows
At Maü Miami, we are not only dedicated to serving our patrons delicious food and drinks, but we also aim to create an engaging and fun atmosphere that is filled with unforgettable entertainment options. Our entertainment services are perfect for anyone looking to enjoy their meals, grab a drink, or host a private event in a lively environment. Expect an experience like no other, with exceptional entertainment activities and shows you'll never forget. Make a reservation today!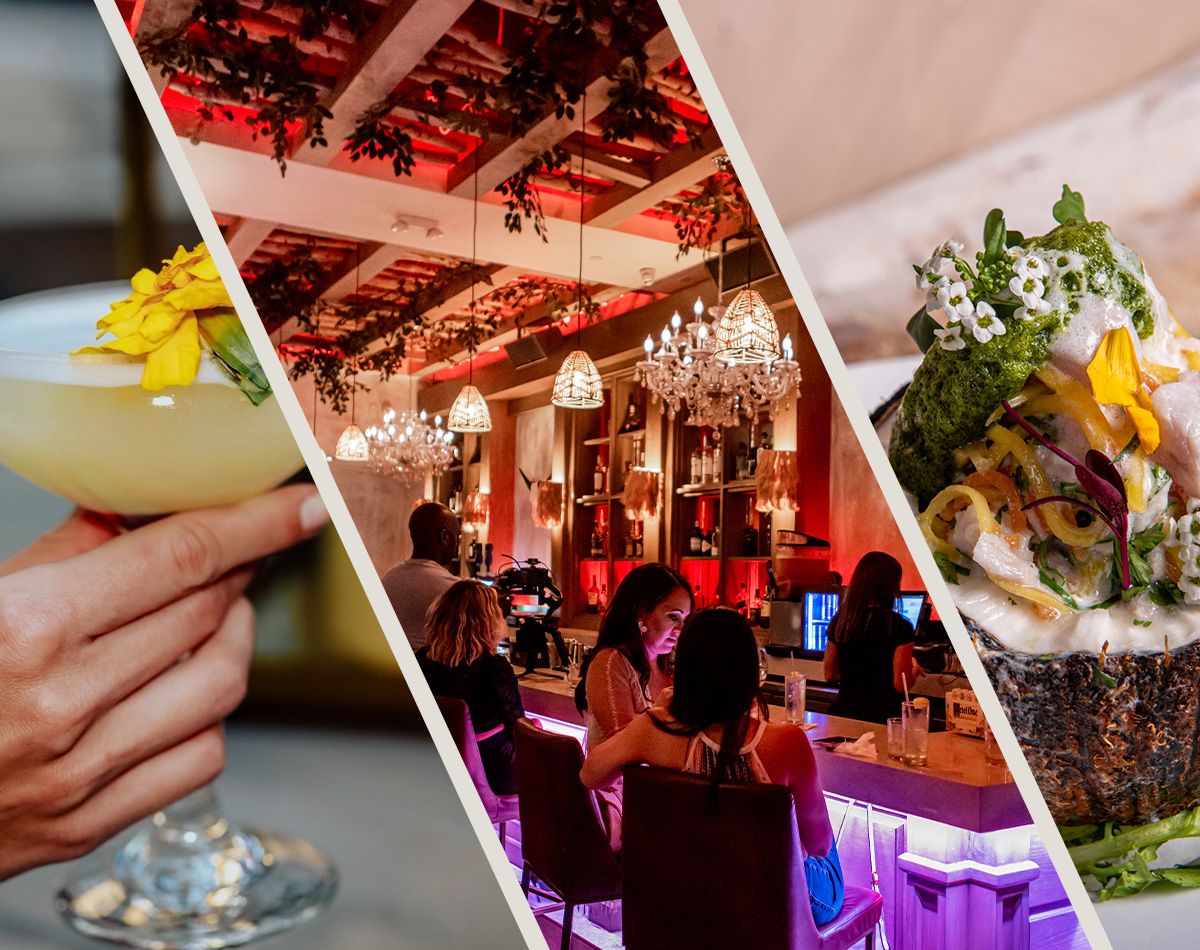 Music
What better way to set the mood for your dining experience than music? We bring in live musicians that play a variety of genres, creating a diverse mix perfect for any concert-goer. You can expect live bands performing everything from jazz, soul, blues to reggae beats and current pop hits. Sit back, relax, and let the music take you away for an unforgettable night of dining and entertainment.
Fire Eaters
Come experience the mesmerizing art of fire-eating at Maü Miami! Our Fire Eaters provide a thrilling show that is sure to drop jaws. Fire-eating has been a captivating practice for centuries, so don't miss out on this unique and exciting opportunity. Our unforgettable performance is something you won't want to miss!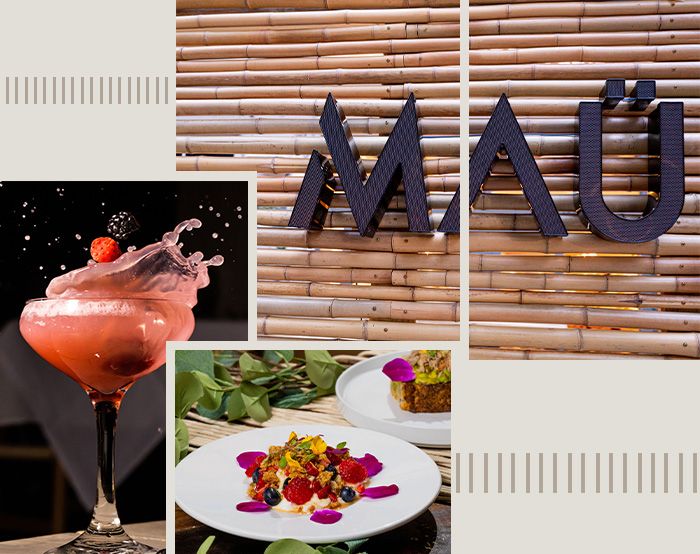 DJs
Are you searching for the ultimate night out in Miami? Look no further! Our live DJ sets will have you dancing the night away — no matter what genre of music you love. From hip-hop and reggae to electronic music and more, we have the perfect mix to make your evening a night to remember. Our DJs are renowned for their skill and will ensure that your music, mixing, and entertainment experience is truly top-notch.
Hookah
Hookah is the perfect way to make your evening even more special. Whether you're enjoying it with friends or taking some time for yourself, Hookah is the perfect way to relax and have a great time. Our selection of delicious flavors ensures that you can find the perfect flavor to make your experience even more enjoyable.
DINE + PARTY
Maü Miami has guests covered with laid-back nooks where you can relax in a calm space over delicious food, downtempo sounds live DJs mouthwatering drinks, hookah, and great company.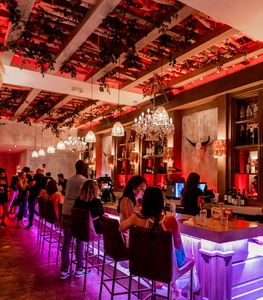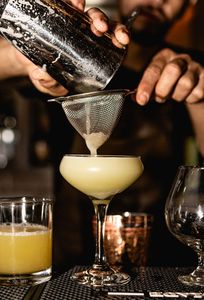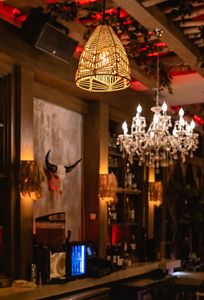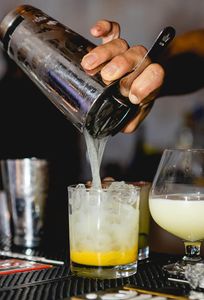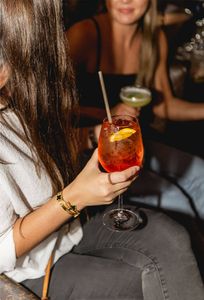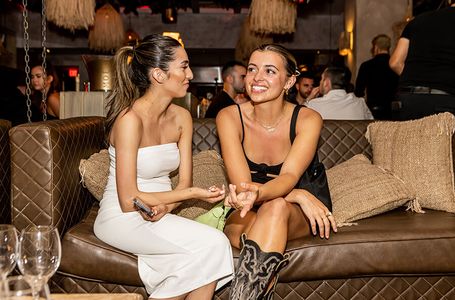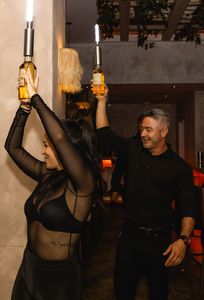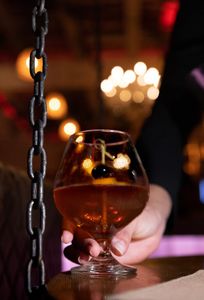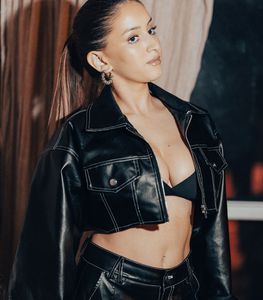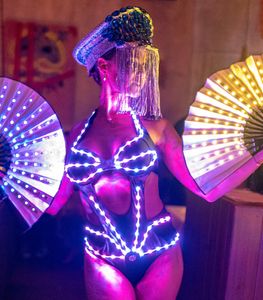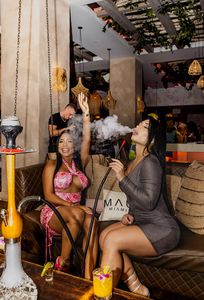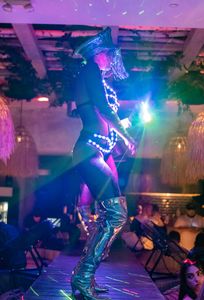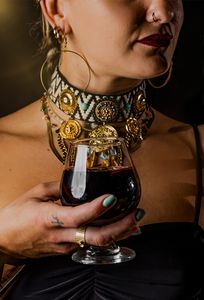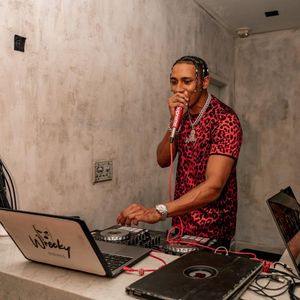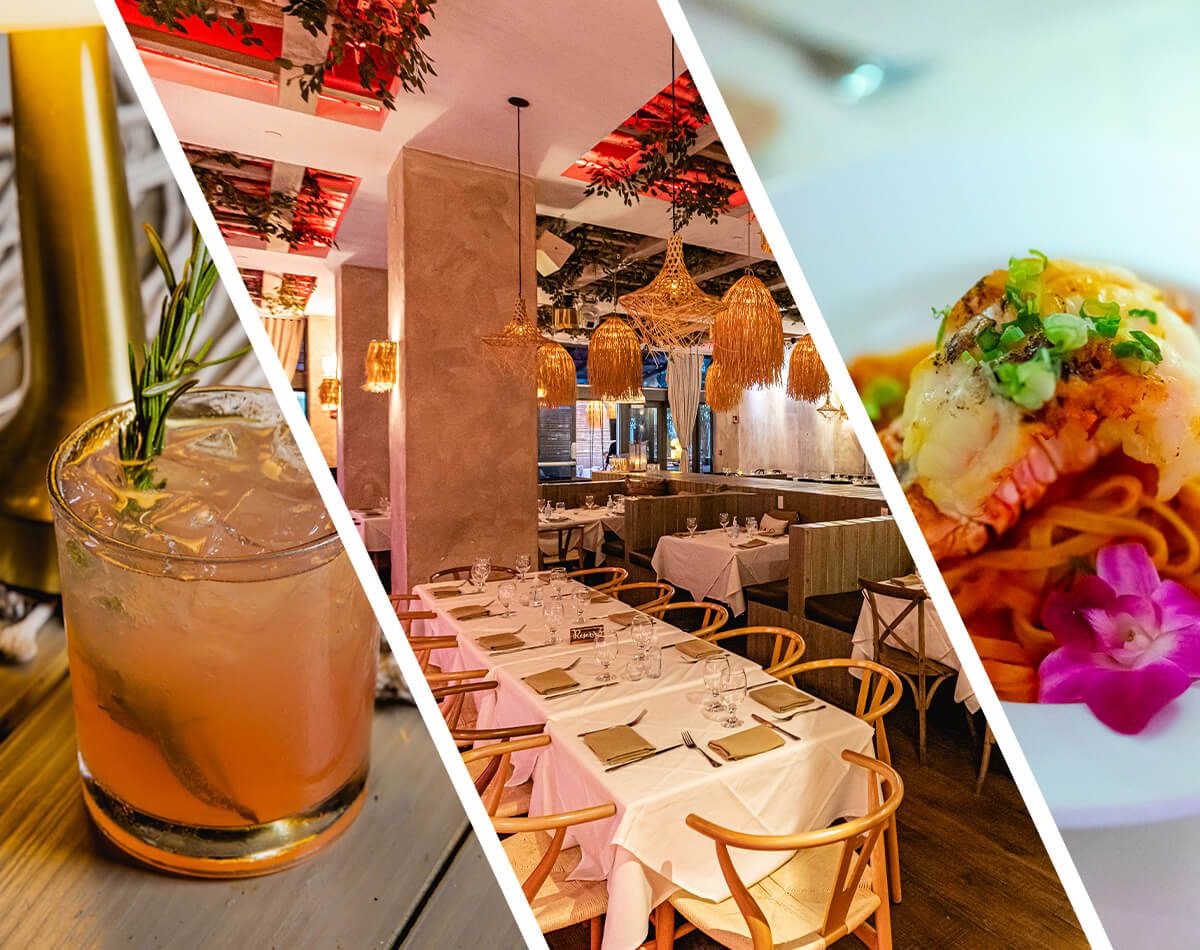 Dancing
Ready to hit the dance floor? We've got plenty of space for you to get your groove on, whether you're a seasoned pro or just looking to let loose. And, with our live DJs and musicians, you can be sure that the music will be just right for a night of dancing. Come on down to Maü Miami and join us on the dance floor!
Shows
In addition to our regular entertainment services, we also offer shows tailored for special events. Our award-winning performers create daring, unique, and unforgettably extraordinary memories that will blow your mind! Whether you're planning a birthday party, a business event, or a night out with friends, Maü Miami can create a customized entertainment experience that will leave you and your guests thoroughly entertained.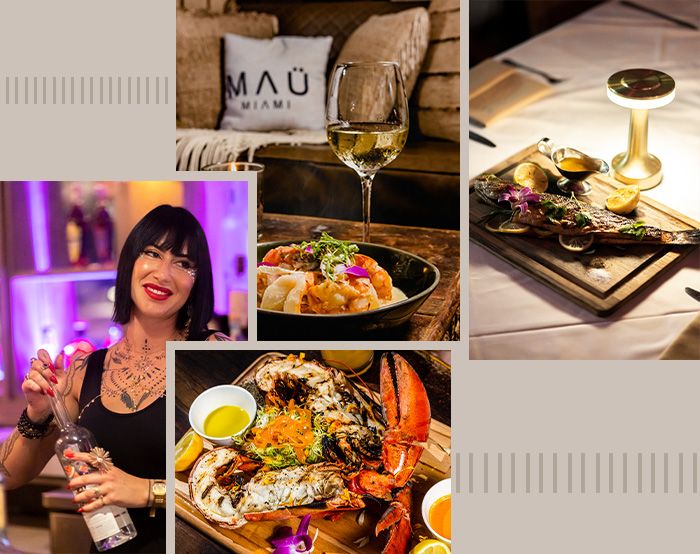 Why Choose Maü Miami?
Maü Miami is the perfect dining and entertainment destination in Miami. Our menu is a fusion of Mediterranean and Bohemian flavors, prepared fresh by expert chefs, and served in an exciting and inviting atmosphere. Our live music, fire eaters, DJs, hookah, dancing, and shows create an exciting entertainment experience that will keep you coming back for more.
At Maü Miami, we believe entertainment is an integral part of the dining experience. Our Mediterranean-Bohemian fusion restaurant creates a unique ambiance that's like no other. Whether you're looking for live music, fire eaters, DJs, hookah, dancing, or shows, we have something to offer everyone. So come on down and enjoy the entertainment at Maü Miami. Make a reservation today for an unforgettable night out!